Since May 18, 2022, travelers have access to Moroccan territory if they have a valid COVID19 vaccination pass OR a negative PCR test at least 72 hours before the date of entry to Moroccan territory if they are unvaccinated.
What do I need to come to Morocco?
Passengers travelling to Morocco must present a valid vaccination pass or a negative PCR test less than 72 hours old.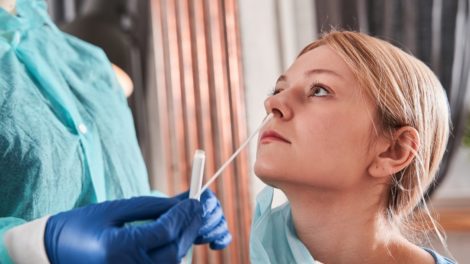 It should be noted that all vaccine passes issued by other countries are accepted (in digital form, on yellow vaccination booklet or paper certificate) as long as they are valid in their country of emission.
Before boarding, passengers must present a health form (paper format), duly completed including the passengers address and telephone number.
What about my children?
There are no entry requirements for children under 6 years of age. For unvaccinated children between 6 and 18 years old, the only requirement is a negative PCR test less than 72 hours old.
Do I need a Visa?
It depends on your nationality. Citizens of several countries are exempt from Morocco visa requirements – which means they can travel to Morocco without having to obtain a visa beforehand. This includes the US, EU, Japan, Australia, etc. See the visa policy of Morocco below.
Visa-exempted countries
If you are from one of the following countries, you do not need a visa for Morocco for stays of up to 90 days (except the ones otherwise specified):
Algeria, Andorra, Argentina, Australia, Bahrain, Brazil, Canada, Chile, China, Dominican Republic, European Union countries, Gabon, Hong Kong*, Iceland, Indonesia, Ivory Coast, Japan, Kuwait, Liechtenstein, Macau, Malaysia, Mexico, Monaco, New Zealand, Niger, Norway, Oman, Peru, Philippines, Qatar, Russia, San Marino, Saudi Arabia, Senegal, Singapore*, South Korea, Switzerland, Tunisia, Turkey, United Arab Emirates, United States
*Citizens of Hong Kong and Singapore can only stay in Morocco for up to 30 days.