Since September 30, 2022, travelers have access to Moroccan territory without having to be vaccinated against COVID19, the health restrictions ( PCR or Vaccinal Pass) have been lifted. Only a health form must be presented duly completed. click here for more info.
What do I need to come to Morocco?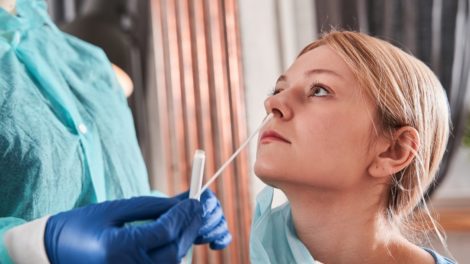 Before boarding, passengers must present a health form (paper format), duly completed including the passengers address and telephone number.
Do I need a Visa?
It depends on your nationality. Citizens of several countries are exempt from Morocco visa requirements – which means they can travel to Morocco without having to obtain a visa beforehand. This includes the US, EU, Japan, Australia, etc. See the visa policy of Morocco below.
Visa-exempted countries
If you are from one of the following countries, you do not need a visa for Morocco for stays of up to 90 days (except the ones otherwise specified):
Algeria, Andorra, Argentina, Australia, Bahrain, Brazil, Canada, Chile, China, Dominican Republic, European Union countries, Gabon, Hong Kong*, Iceland, Indonesia, Ivory Coast, Japan, Kuwait, Liechtenstein, Macau, Malaysia, Mexico, Monaco, New Zealand, Niger, Norway, Oman, Peru, Philippines, Qatar, Russia, San Marino, Saudi Arabia, Senegal, Singapore*, South Korea, Switzerland, Tunisia, Turkey, United Arab Emirates, United States
*Citizens of Hong Kong and Singapore can only stay in Morocco for up to 30 days.